Pine LVL Scaffolding Board OSHA Standard for Concrete Construction Scaffolding Planks

ShanDong Fushiwood Plywood&1 LVL&Cabinet Company Limited
Email: fushwood@fushiwoodlvl.com whatsapp/wechat:008613792661055
http:www.fushiwoodlvl.com
About us
√ Since 1987
√ Factories: Plywood, LVL,Cabinet and Furniture factories
√ 2000 employees
√ Annual amount of export 60 million dollars
√ ISO9001 ISO14001,OSHA ,AS1577,AS2269,SONCAP,FSC ,TSCA
CERTIFICATE
Factory Photo
VIP Clients
Keywords Product : Plywood LVL LVB Scaffolding board plank, American Cabinet ,H20 beam Glulam

ShanDong Fushiwood Plywood&LVL&Cabinet Company Limited
2
Email: fushwood@fushiwoodlvl.com whatsapp/wechat:008613792661055
http:www.fushiwoodlvl.com
Product:Pine LVL scaffolding board (Plank)
Design properties
Plank Thickness 1 1/2' (38mm)
Flexural Stress Fb 2950 psi
Modulus of Elasticity,E 2.00x106
Horizontal Shear Stress ,FV 200 psi
Compression perpendicular grain ,FC 435 psi
Coefficient of Variation MOR 12%
RAW materials New Zealand Pine
Size T 38' 42'
W225,230mm
L 3900-8000mm
Glue one Melamine glue ,could be boiled in hot water
for 8 hours
Glue two Phenolic glue, could be boiled in hot water for
72 hours
Density 580-600kg/cbm
Standard OSHA certificate by sgs
Other Edge painting ,edge chamfered,embossed
1-The design properties are determined in accordance wiht ANSI A10.8-2001,
Appendix C.
2- These properties apply only to laminated veneer lumber (LVL) SCAFFOLD planks
used in conditions where the moisture content of the plank is not expected to exceed
19% .These values apply only to planks used in a flat orientation.
3- Fb,E, and Fv shall be adjusted by a factor of 0.8 when used in conditions where
the moisture content of the plank is expected to exceed 19%
4-No. Increases in allowable unit stresses are included for load-sharing systems.
Values are for new or like-new product.
Keywords Product : Plywood LVL LVB Scaffolding board plank, American Cabinet ,H20 beam Glulam

ShanDong Fushiwood Plywood&LVL&Cabinet Company Limited
3
Email: fushwood@fushiwoodlvl.com whatsapp/wechat:008613792661055
http:www.fushiwoodlvl.com
Specification
Length Tolerence -0,+3mm
Width Tolerence -0,+1mm
Thickness Tolerence -0,+1mm
Product Joints Over joint for below 1.8mm pine veneer
Bevel grinding venee rfor above 1.8mm pine
veneer
Production
It is produced from 2.5mm thickness rotary peeled softwood veneers of New-Zealand pine. Glued
them with phenolic (WBP) glue to form a continuous length board. The maximum thickness could
be 120mm. The width is 1220mm and the maximum length could be 8000mm .The board first
was put in cold press machine for 90 minutes then it was moved into hot press machine for 70
minutes. The finished product will be cut by muli-saw to the widht clinet asked as scaffolding
plank or construction beam.
Process
Rotary-cut pine logs to veneers Drying veneers Glueveneer

Lay up veneers
Nursing Hot Press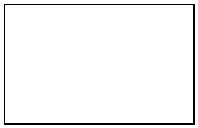 Cold Press



Cutting Sanding Thermoprintt




Quality

Inspecting
Shipping Package
Keywords Product : Plywood LVL LVB Scaffolding board plank, American Cabinet ,H20 beam Glulam

ShanDong Fushiwood Plywood&4 LVL&Cabinet Company Limited
Email: fushwood@fushiwoodlvl.com whatsapp/wechat:008613792661055
http:www.fushiwoodlvl.com
Stacking scaffolding planks photo
ank, America

ShanDong Fushiwood Plywood&5 LVL&Cabinet Company Limited
Email: fushwood@fushiwoodlvl.com whatsapp/wechat:008613792661055
http:www.fushiwoodlvl.com
SGS OSHA CERTIFICATE
Keywords Product : Plywood LVL LVB Scaffolding board plank, American Cabinet ,H20 beam Glulam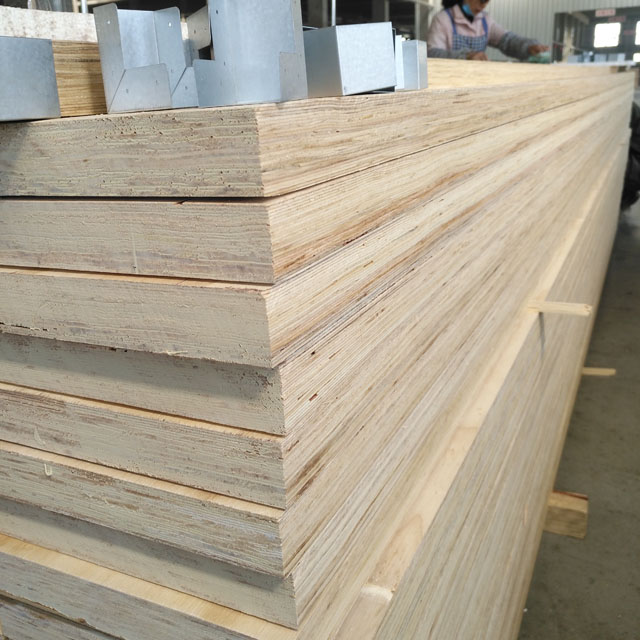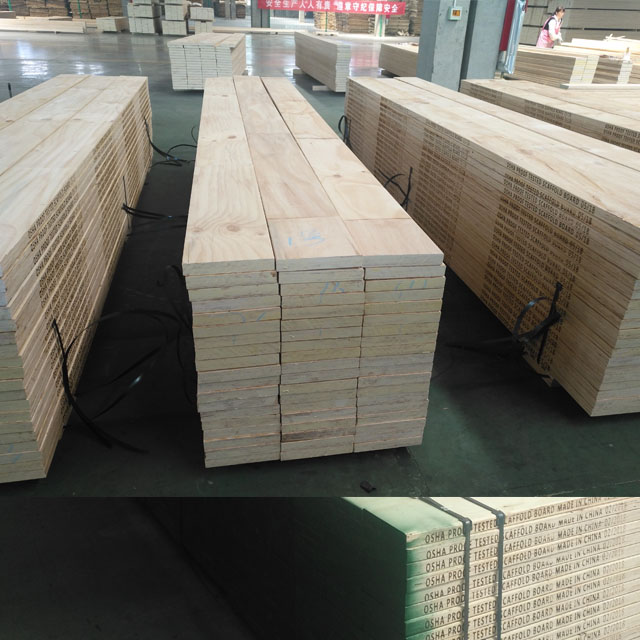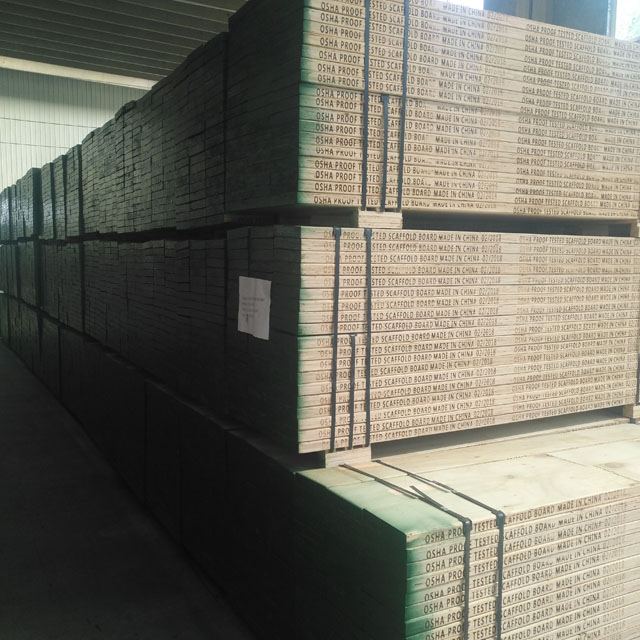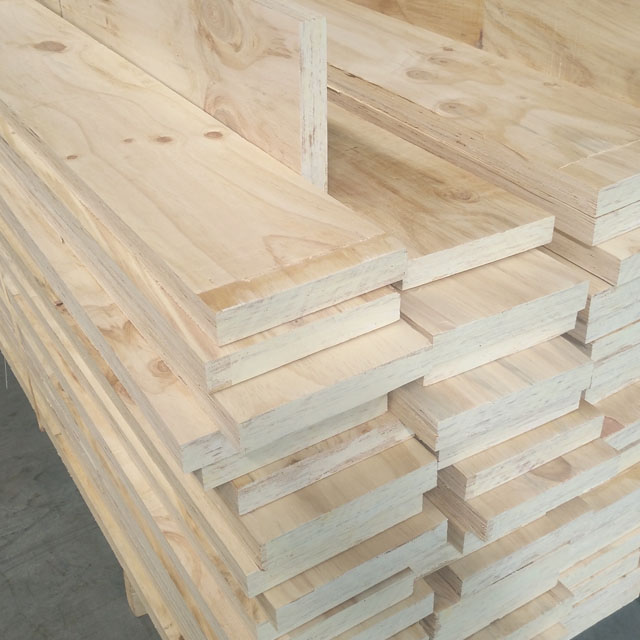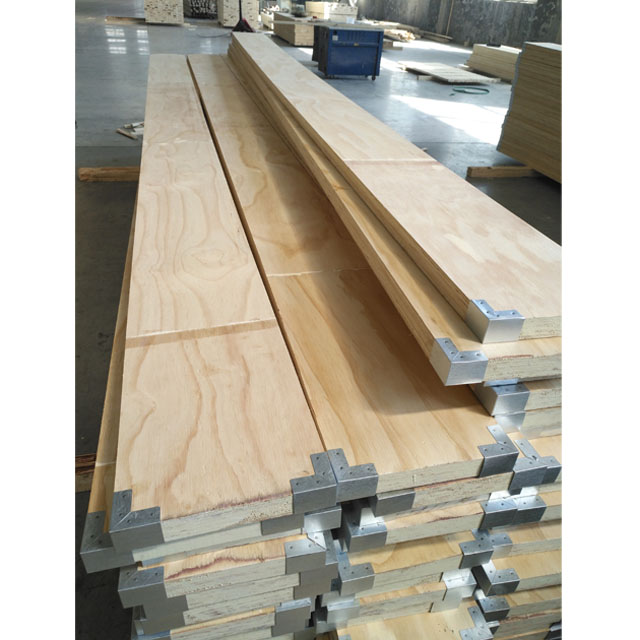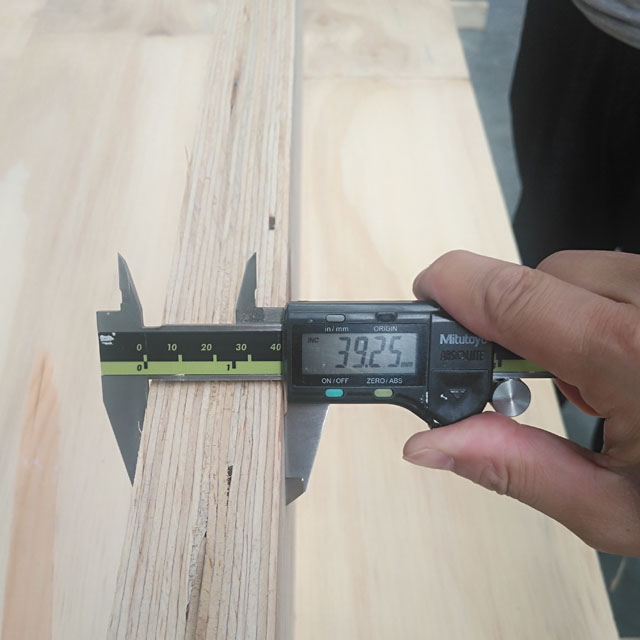 SCAFFOLDING PLANKS VIDEO